"Choose a job you love, and you will never have to work a day in your life," Confucius said.  
"The only way to do great work is to love what you do," said Steve Jobs. "If you haven't found it yet, keep looking. Don't settle."
Entrepreneurship is an opportunity for you to create your dream job, and Duably makes it easy to start and never settle when turning your passions into a revenue stream for your family. 
With Duably, you can start doing what you love and help others along the way. From organizing and music services to tutoring, pet care, housekeeping, and computers, your skills can not only be the solution for someone else but also be the extra income and a way to starting doing great work you love.
With Duably, the benefits of being your own boss get even better. 
Straightforward App Software
Duably — the Uber of Handyman Services — is an app connecting skilled workers with clients who need things done around the house. 
Other companies create friction through complex systems and software, hidden fees, possible subscriptions, membership fees, and more. Duably provides a solution for this friction that gives the control back to you. 
Flexible Entrepreneurship
When you register and log in with Duably, you will be able to see service requests in your area, the exact price you will be paid, and scheduling options optimizing both the client and your schedules.
Partnering with Duably doesn't mean you are a direct employee. You create an account in order to leverage the marketing and payment abilities of the app allowing you to perform jobs quickly and without worry about the logistics and sales processes. Duably is the matchmaking technology needed to complete your work without stress or extra costs.
After the completion of each job, you will automatically receive five-star ratings unless otherwise indicated by the client. The more ratings you have, the more qualified you look to future clients who need work done, increasing the likelihood of future requests, and jumpstarting job success!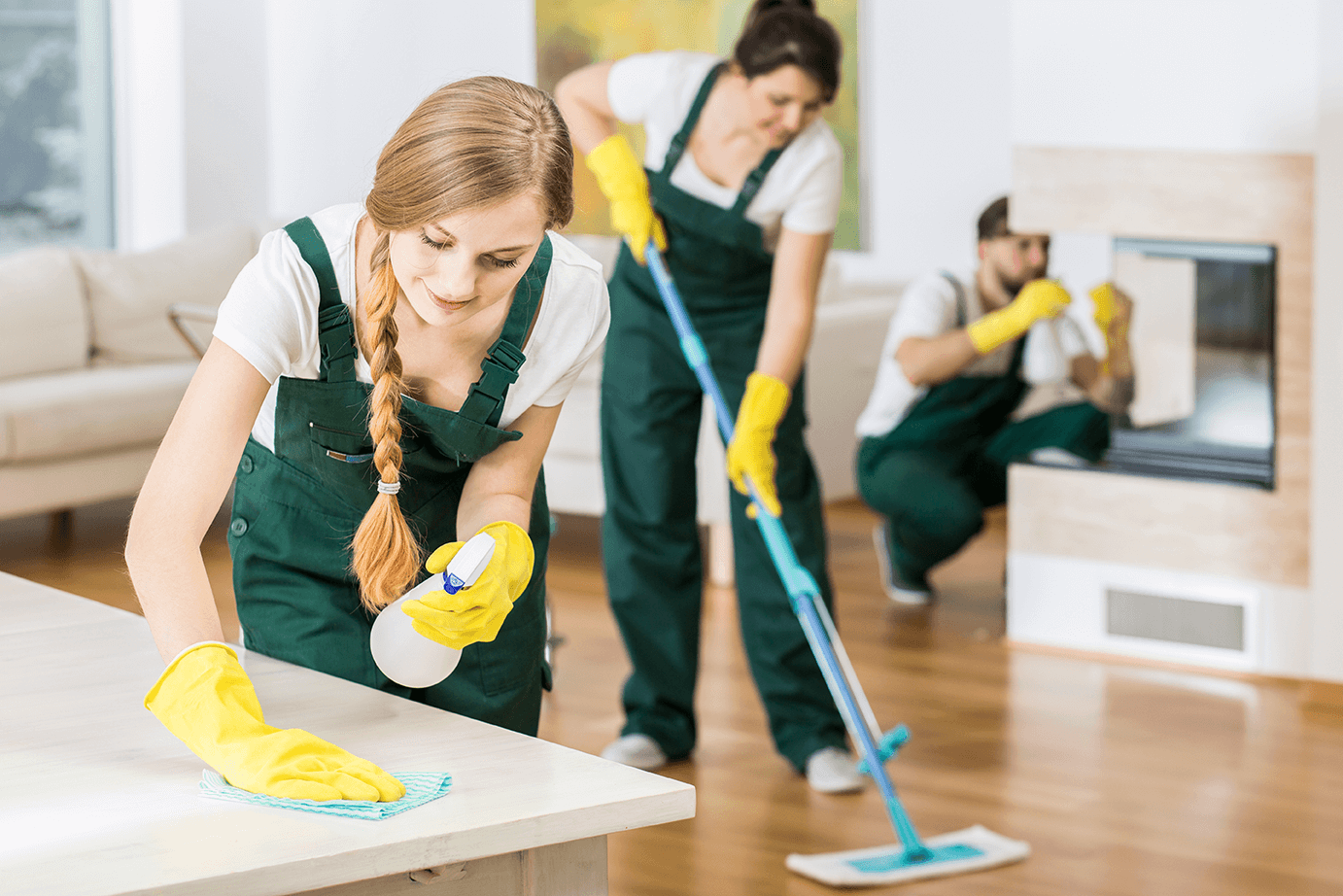 Secure Savings
As an essential worker and service provider with Duably, secure savings is a priority. After the work is complete, you will receive payment through the app. All payments are secure and protected through Stripe, an Application Programming Interface (API) software that is Payment Card Industry (PCI) certified to ensure safe savings.  
As the rideshare of service and repair companies, its simple interface makes it not only easy to request work, but also simply formatted so expectations are communicated and met. This way, both you and the client are satisfied. 
Don't settle and never give up on your entrepreneurial dreams, because Duably is the start you need to make your dreams a reality. 
Register with Duably and start your dream job today.