Duably is transforming the connection between homeowners and proficient workers who can perform specific home repairs and services. With the increasing usage of technology and apps, Duably connects you, the skilled handyperson, with homeowners so you can receive jobs within your area of expertise and earn extra money on your own schedule.
Whether you're a seasoned professional, a DIY-enthusiasts, or just a weekend warrior, Duably is for you.
If that doesn't convince you, here are five reasons to instantly become a Duably service provider.
No Referral Fees, No Membership Charges, and No Subscription Fees
Our app is handyman services like Uber — there are no signup fees. There are no membership and subscription fees, and we will never charge you for referrals. It's simple to get started.

Without fees, there's no reason to wait. If it doesn't cost, why not try it? Now's the time to prepare your profile and be ready for potential customers to view your services when they schedule their appointments.
Simple Signup Process
Signing up with Duably is simple.
You can create your account in just a few easy steps, quickly become the weekend warrior or the handyperson side hustle, and start monetizing your skills while helping others. If you love building DIY projects for yourself, why not help others do it and earn some money on the side?
It's a win-win situation for everyone!
Choose your Services and Schedule

As a business owner, we know the importance of running your own schedule and being able to adapt. This is easily done within the Duably app.
Need to pick up extra work hours? No problem! Earn money on your timetable, according to your skills in a flexible way.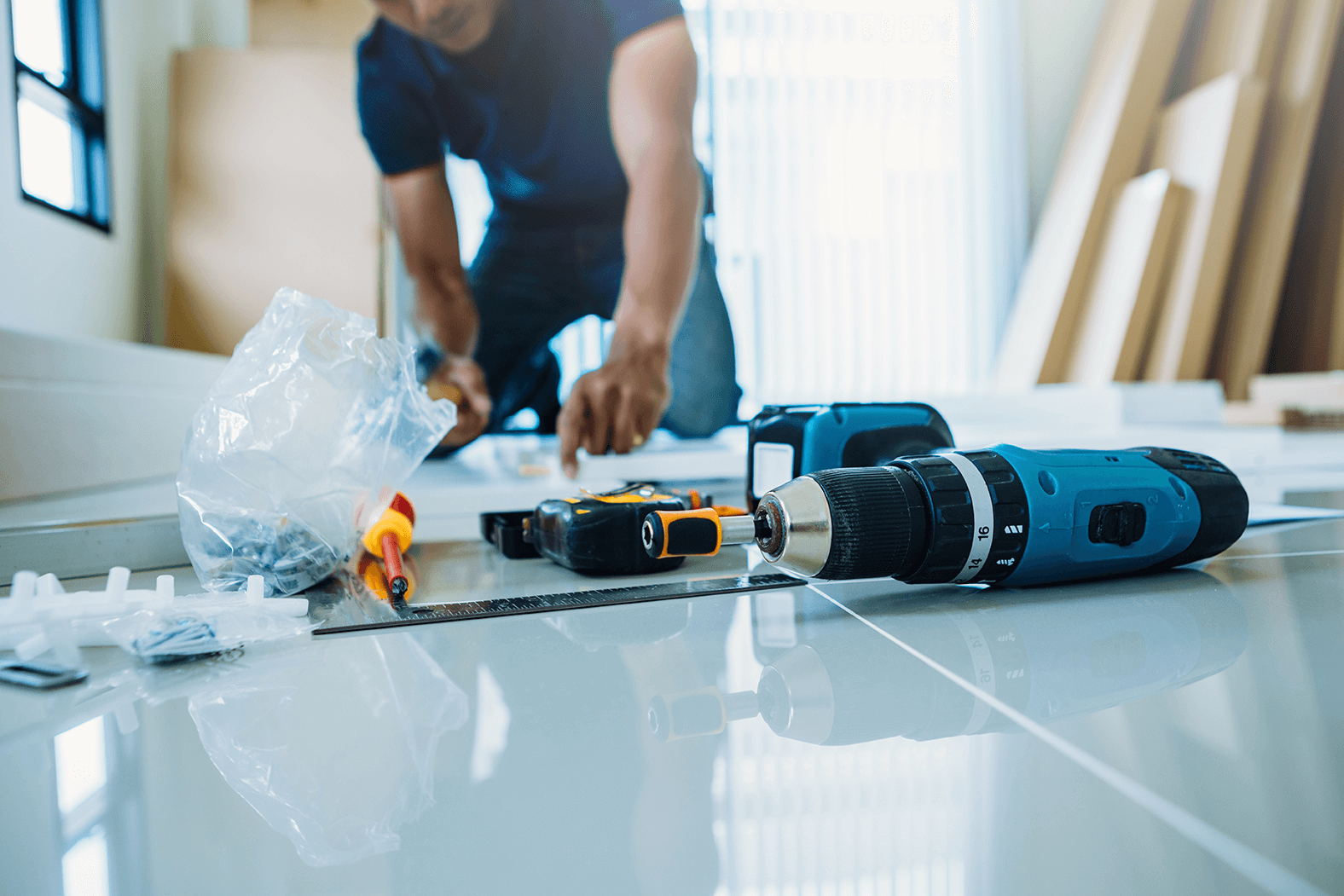 No Worries — We Handle Payment Processes
Once you signup, Duably will have all the information needed to process payments for you.
Don't fret about getting paid or trouble yourself with chasing customers who haven't paid. The app takes care of everything from invoicing to depositing your earnings.
Easy to Manage
We understand that the goal for you is to make money and we are here to support you in that endeavor by making all processes as simple as possible. President and CEO, Richard Farnsworth has over 25 years of experience within the service and trade industry. Knowing firsthand the pain points you struggle with, Duably strives to solve them.
When you sign up with Duably, customers will submit requests and you will get notified. You will be able to see photos and notes from customers and give a bid for the project. You can decline or accept any job request. It's up to you! You can also suspend your account for vacations and longer-term leaves of absence until you're ready to come back. Just toggle on or off at your convenience.
Duably, in performing handyman services like Uber, is set up to be successful for you and your business so you can earn the money you need while exercising the skills you know best.
Sign up to become a service provider and download the app today!