If you love DIY and home renovation projects or are handy with repairs around the home, Duably is the app for you to earn extra income doing what you love.
With Duably, homeowners request home repairs and services such as plumbing, electrical, computer service, housekeeping, and tutoring. Capable trade workers in those same categories and geographic areas can fulfill the requests. All while earning funds on a flexible schedule.
Whether you're a tradesperson, handyperson, or a DIY expert and house renovation enthusiast, this app is for you!
Duably for the Tradesperson
With specialization and work experience in a particular category, Duably is a perfect fit for skilled trade workers who have learned on-the-job or through technical schooling and training.
Skills such as HVAC, plumbing, pest control, and window cleaning fit right in with the Duably app, molding the makings for a small side business. Signing up with Duably means you can do what you are trained to do, conveniently, with this free app that handles all the logistics for you.
Duably for the Handyperson
Have you been considered the jack-of-all-trades, the fixer, or the handyperson that knows how to do a wide range of repairs around the home?
Whether specializing in one service or capable of multiple, Duably will help connect you with customers. Seasoned professionals and hobbyists of home repair and maintenance are all welcome.
Start today to create additional funds for your family using these trade skills while working at a personal pace that you set. Duably is the perfect way to choose the occasional night job, weekend pastime projects, or a consistent addition to the daily grind.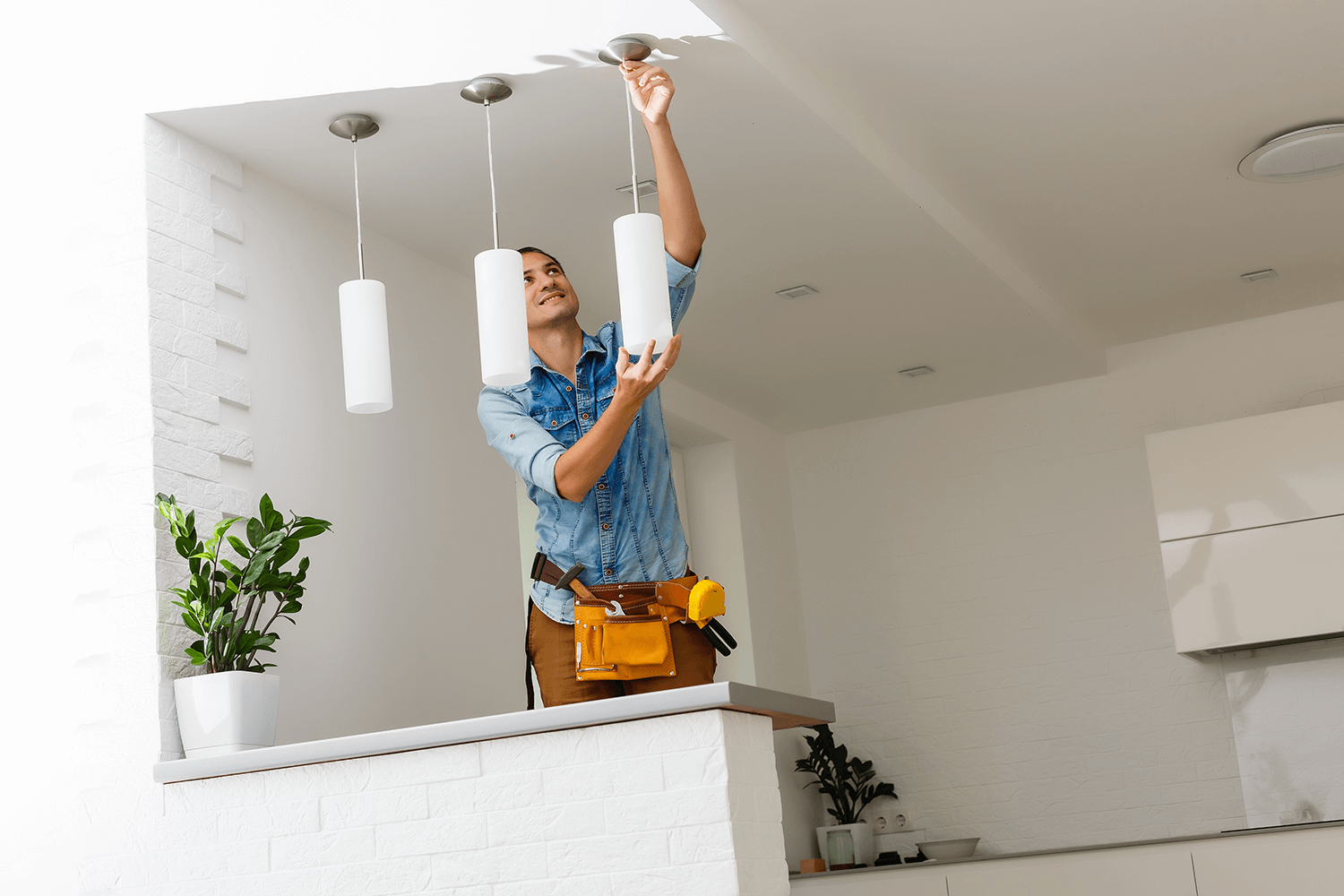 Duably for the DIY Expert
It's easy for skilled and talented people to have a mentality of "I'll just do it myself."
If that's you, why not "Do It" for others too?
This can come in many different ways and can help you boost the budget with additional household revenue. Yard care enthusiasts can become small business owners through Duably and help others with yard care. Have a passion for cars? Sign up for auto detailing! Do you know a lot about computers? That's a Duably service too!
Organizing, tutoring, music lessons, and more are great ways to apply the knowledge and abilities you use around the home to gain additional funds and achieve financial goals with each project. All while working in a custom schedule that works for you.
How Do you Do It?
Think of Duably as Handyman Services like Uber.
Simply sign up, set your schedule and services, and get ready for projects to come in! Without referral fees, membership charges, and no subscription fees, the process is smooth. You don't even have to worry about payments — Duably will do that for you!
Sign up for Duably today and get your service set up for business!